We Are About Buying Homes And Blessing Lives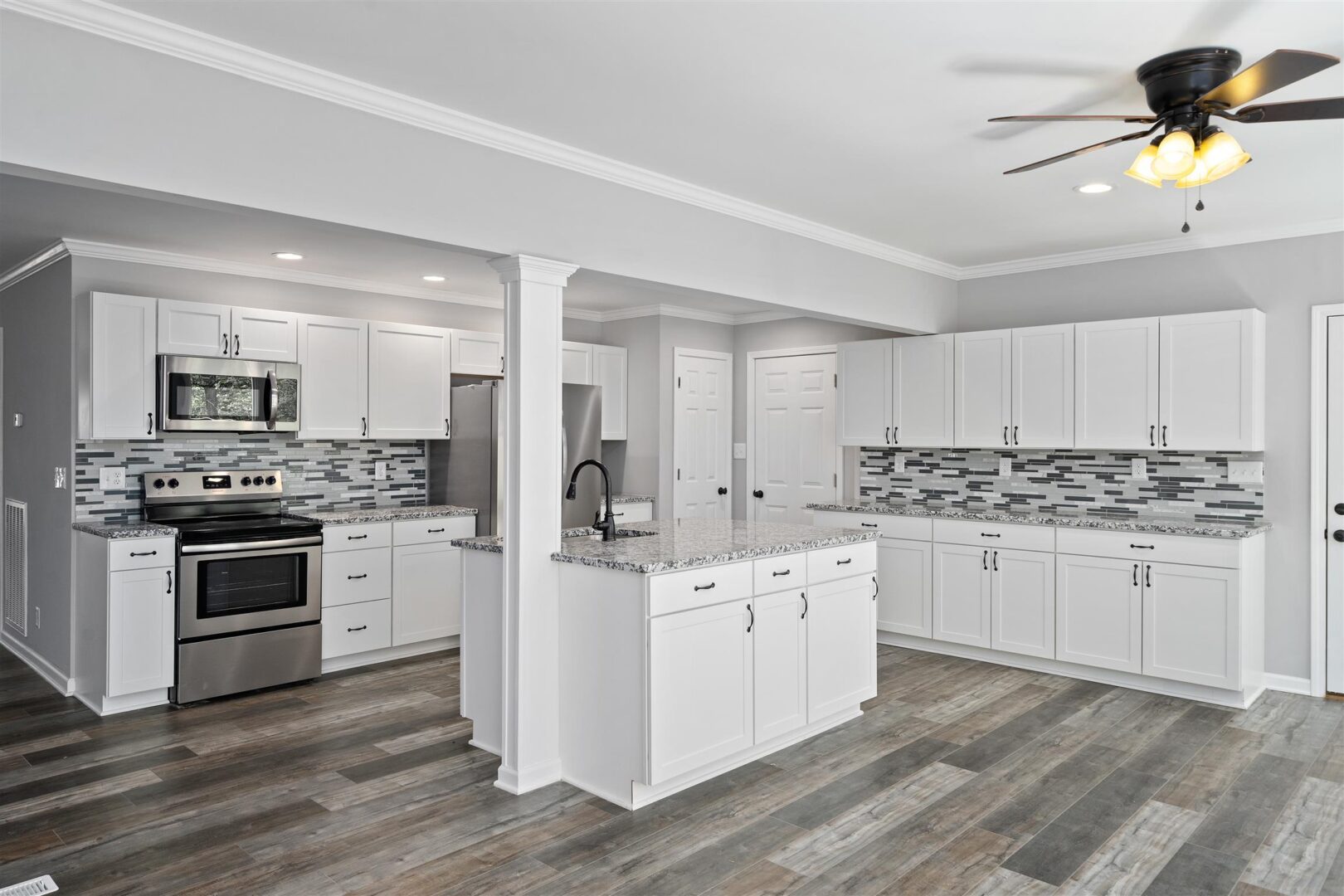 Whether you're struggling against foreclosure, fighting bankruptcy, unable to make payments or repairs, or otherwise just need to get out from under your home – Yow Home Buyers is here to help. We have saved countless people from foreclosure, saved owners hundreds of thousands of dollars in repairs, and kept sellers from paying realtors' commissions on innumerable transactions. Don't take our word for it, either. Read some of the testimonials below and then ask how we can help you.
Yow Home Buyers strives to serve clients and families with unprecedented customer service. We are the answer to the problems you are having with your home.
We prioritize our clients and their families. We are dedicated to helping homeowners sell their homes to us fast at a fair price, avoiding the hassle and issues prevalent on the conventional market. Yow Home Buyers ensures that you get the most money for your home. We value our clients, their families, the relationships we create, and the integrity of the name we represent. You will always receive honesty and integrity when working with Yow Home Buyers.
Here is what people are saying about Yow Home Buyers