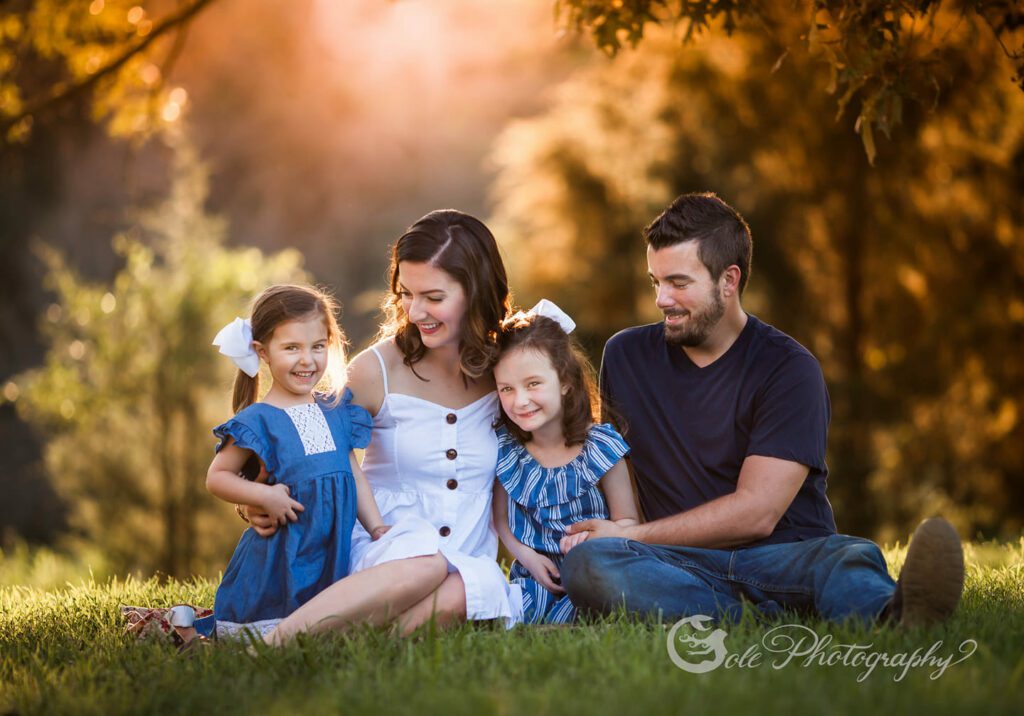 Meet Eric and Erin Yow. Pictured here with their daughters, Emmalyn and Elyza, the Yows are a family dedicated to families. Eric is a practicing attorney in Clarksville, TN, and Erin is the director of a premiere childcare center in the area. Eric and Erin have been investing in the Clarksville Real Estate Market since 2017 and have helped countless families along the way. Take a look at the Testimonials page to hear what people have to say about the Yow Family.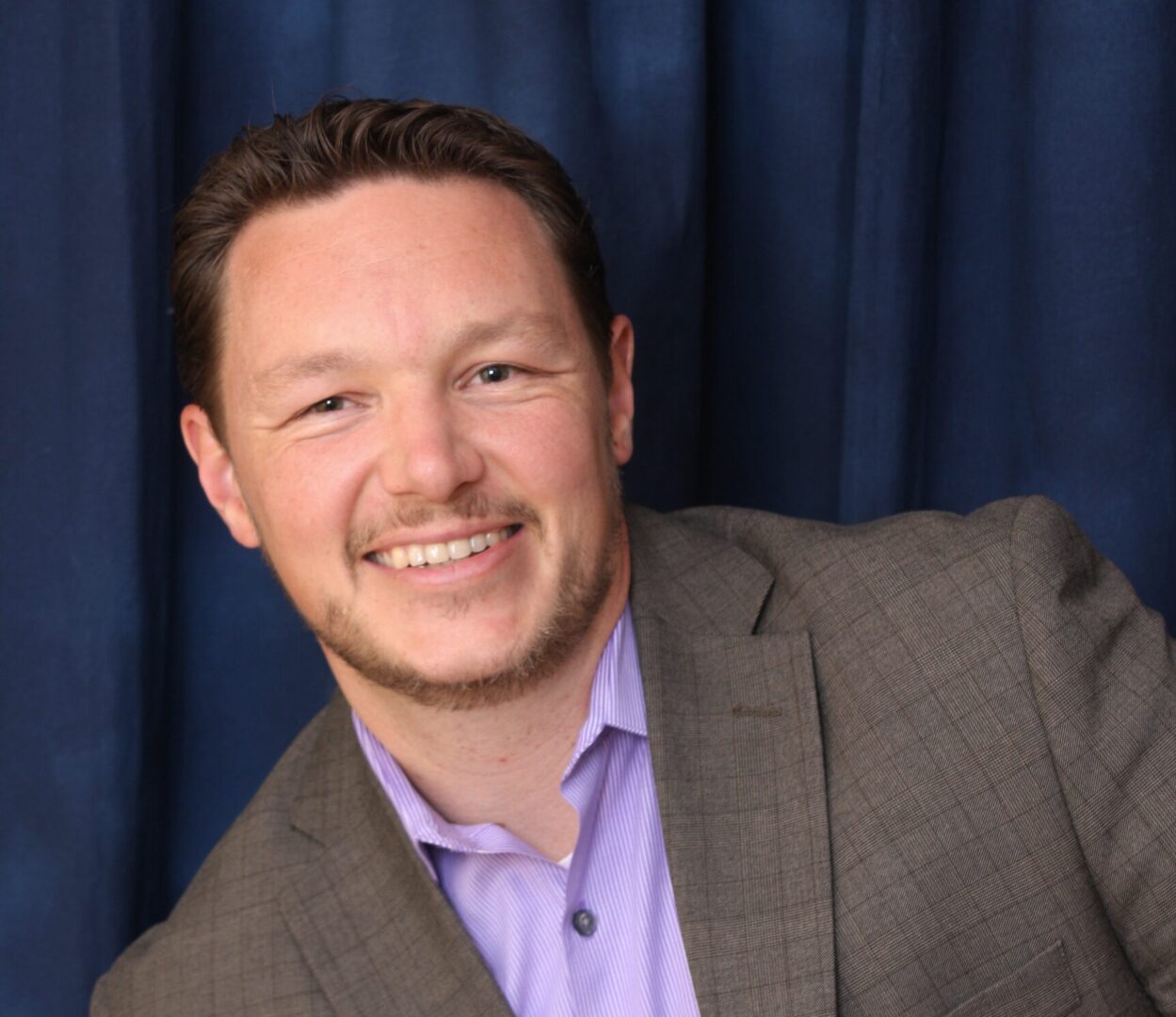 Scott Mitchell is the Acquisitions Manager for Yow Home Buyers, LLC. He is immensely knowledgeable and overwhelmingly virtuous. Scott is the consummate professional and will always treat you with compassion and respect.
Everyone loves Scott and, when you meet him, you'll see why. He has a love for this business like no one else!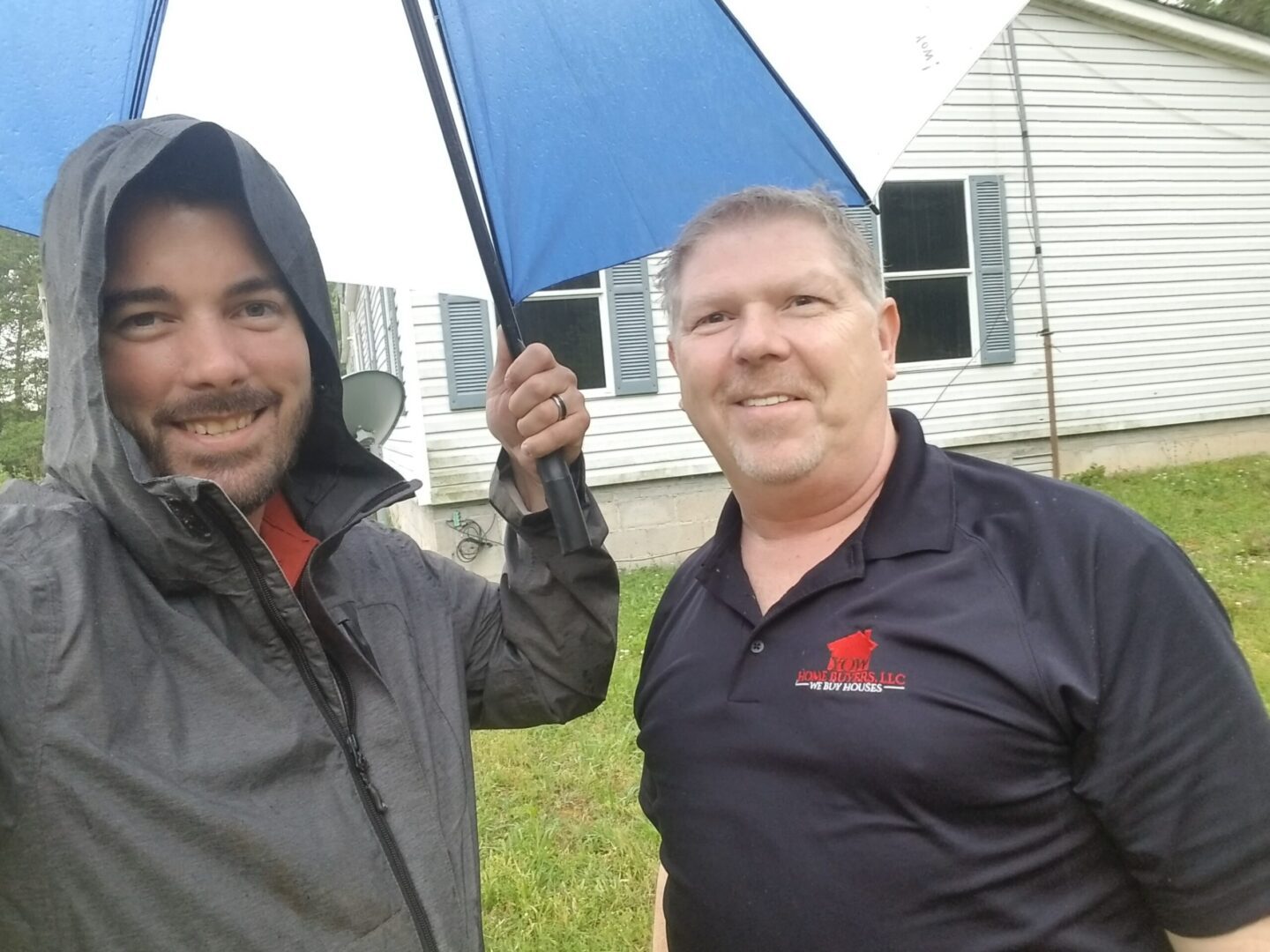 Pictured here with Eric is Howard Brown, Project Manager for Yow Home Buyers, LLC. There is a lot to the man behind that smile. Howard is devoted to seeing projects through to the end and that a Yow Home Buyers home is one you can be proud of for generations to come. Having worked in just about every field, there isn't anything he cannot do. We are so happy to have him on the team!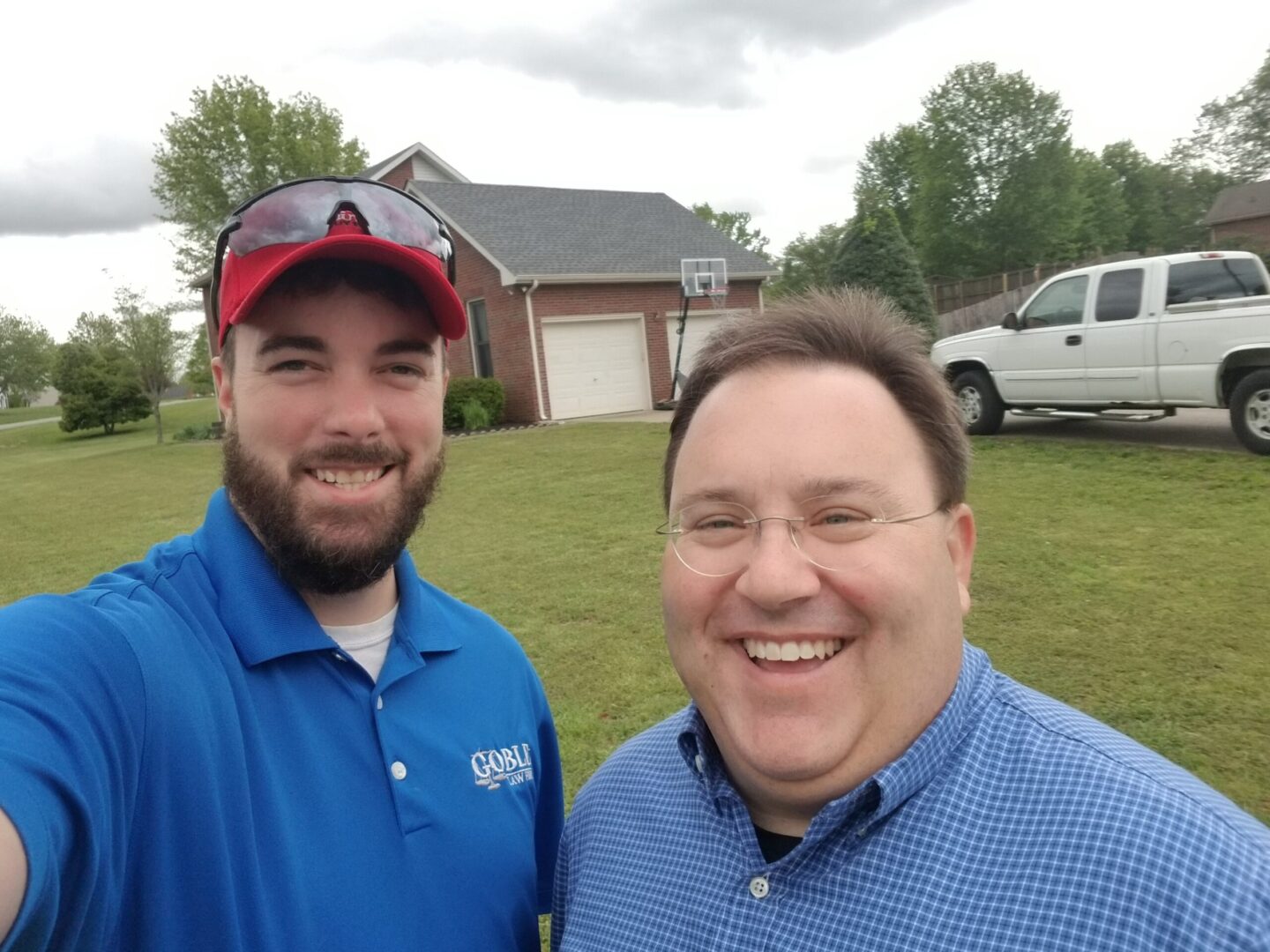 Since the beginning, Yow Home Buyers has worked with countless real estate agents. But since the beginning, there has only ever been one "Real Estate Superstar." Agent Syd Hedrick is an amazing force in the world of real estate. His knowledge and experience is unmatched by his contemporaries and his desire to be a blessing to those around him is unparalleled. We love working with Syd and look forward to every opportunity to do so.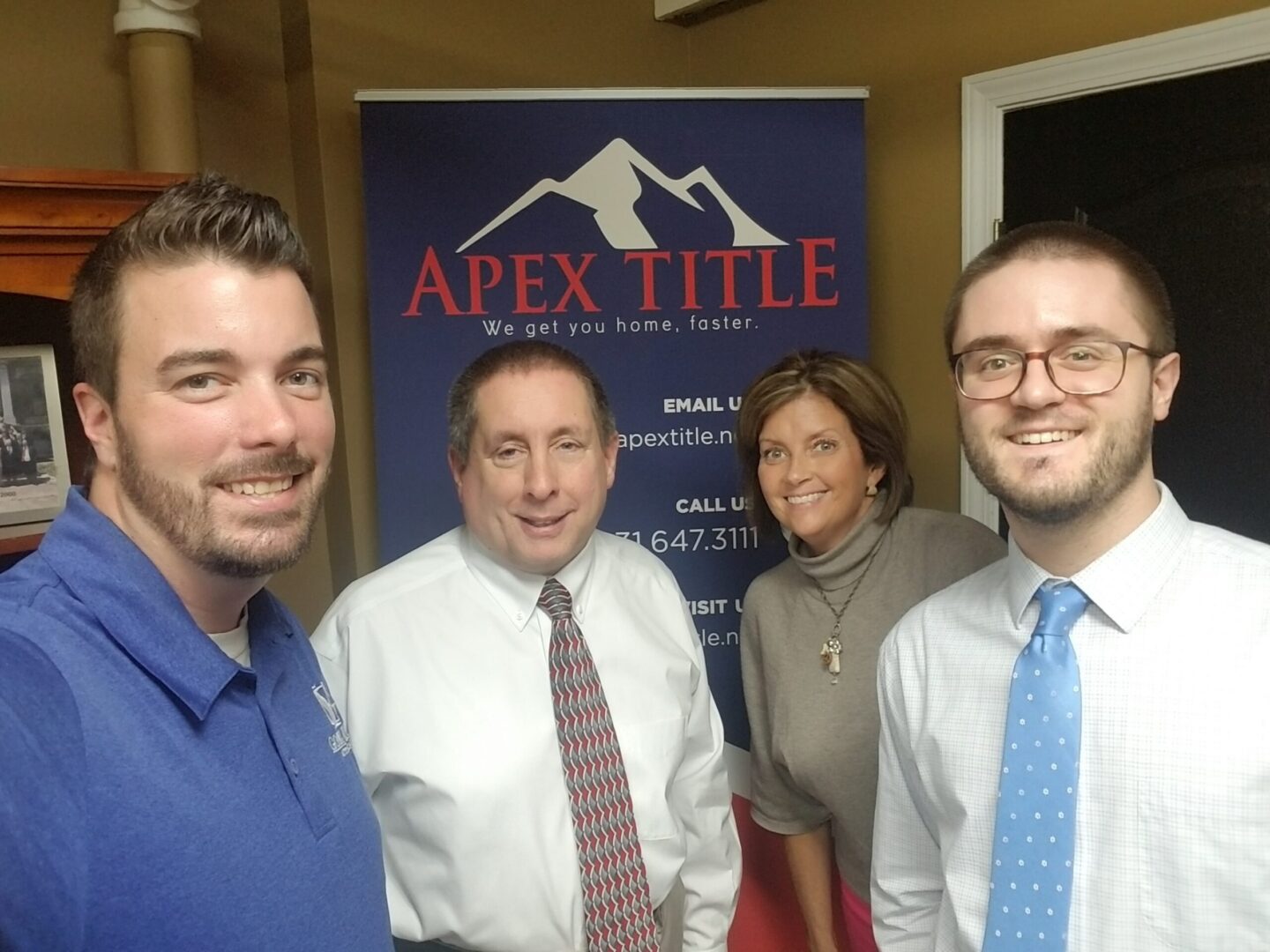 Apex Title is our go-to Title Company! Pictured here with Eric are Attorneys Joel Ragland, Andrea Goble, and Keaton Murphy, part of the Apex Title Team. When you do business with Yow Home Buyers, Apex Title is likely who will close the transaction with a level of professionalism and efficiency you won't find anywhere else!