Convert your house into cash in no time!
Yow Home Buyers will pay CASH for your home, fast!
Selling your house can be a big challenge and it requires a lot of patience and research. Yow Home Buyers can save you the trouble of hiring agents, getting inspections done, paying commissions, making marketing efforts, getting repairs done and other such pesky tasks required for selling a house. Yow Home Buyers will just buy your house! We serve Clarksville, TN and surrounding areas.
We buy houses in ANY CONDITION without requesting any repairs. Whether you are shifting to a new city or buying a new house, we are always available to buy your existing property.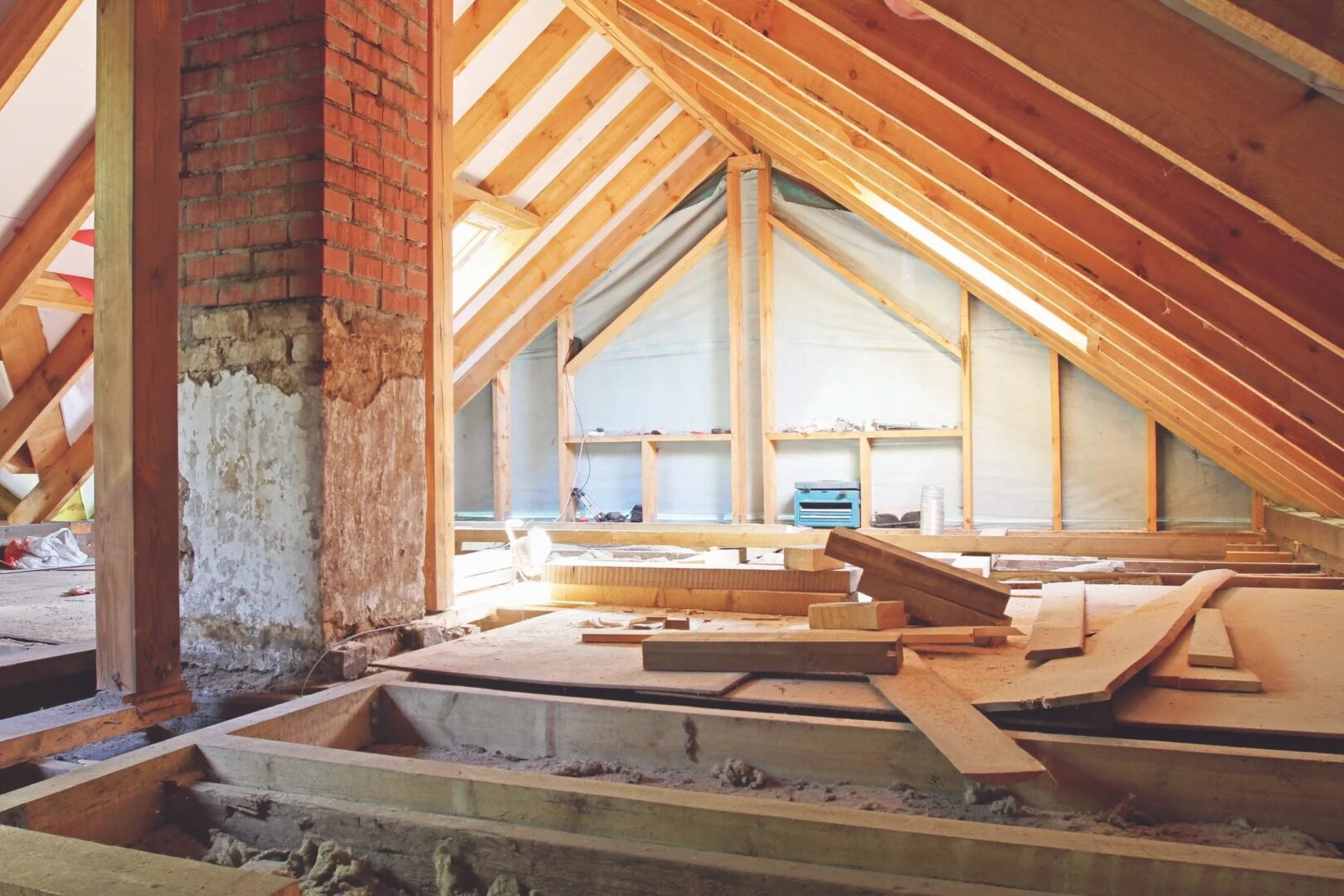 Get a free, no-obligation consultation and same-day cash offer here!
Refer your friends or family and earn up to $1000.
*Applicable if referral leads to purchase.