The First Million: Becoming a Net Worth Millionaire Real Estate Investor
by Eric & Erin Yow
To purchase, simply visit The First Million on Amazon.
Author contact or First Run copies direct from Authors, email [email protected].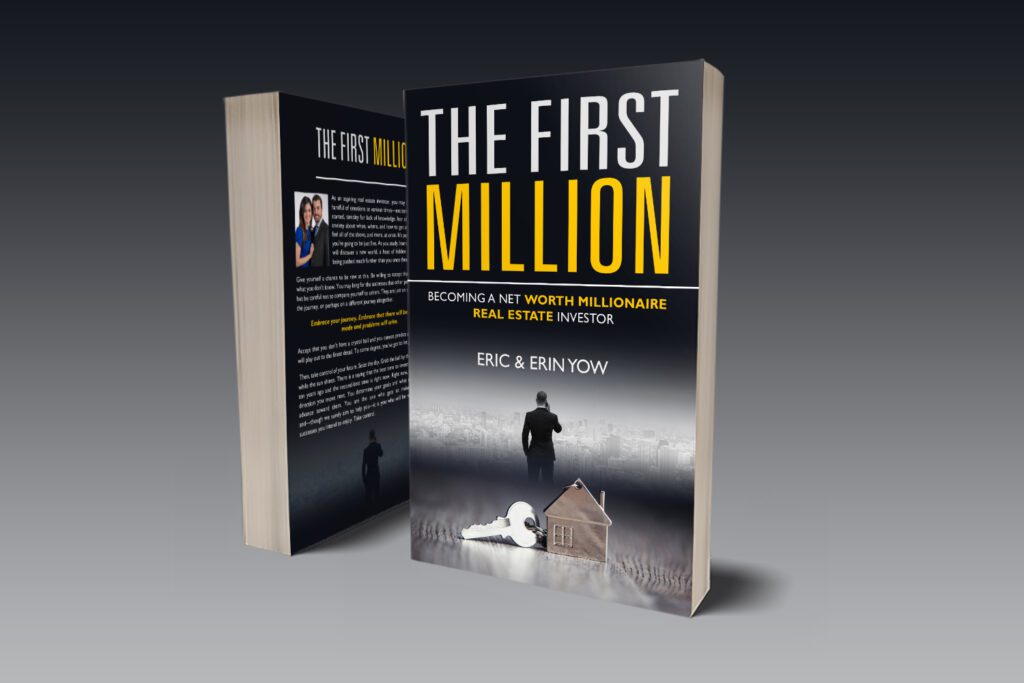 As an aspiring real estate investor, you may be experiencing a handful of emotions — excitement about getting started, timidity for lack of knowledge, fear of the unknown, or anxiety about when, where, and how to get started. Maybe you feel all of the above, and more, at once. So many people want to start their journey towards becoming a successful real estate investor but do not know where or how to begin. What are the steps that should be taken to go from being upside down in debt to reaching
The First Million?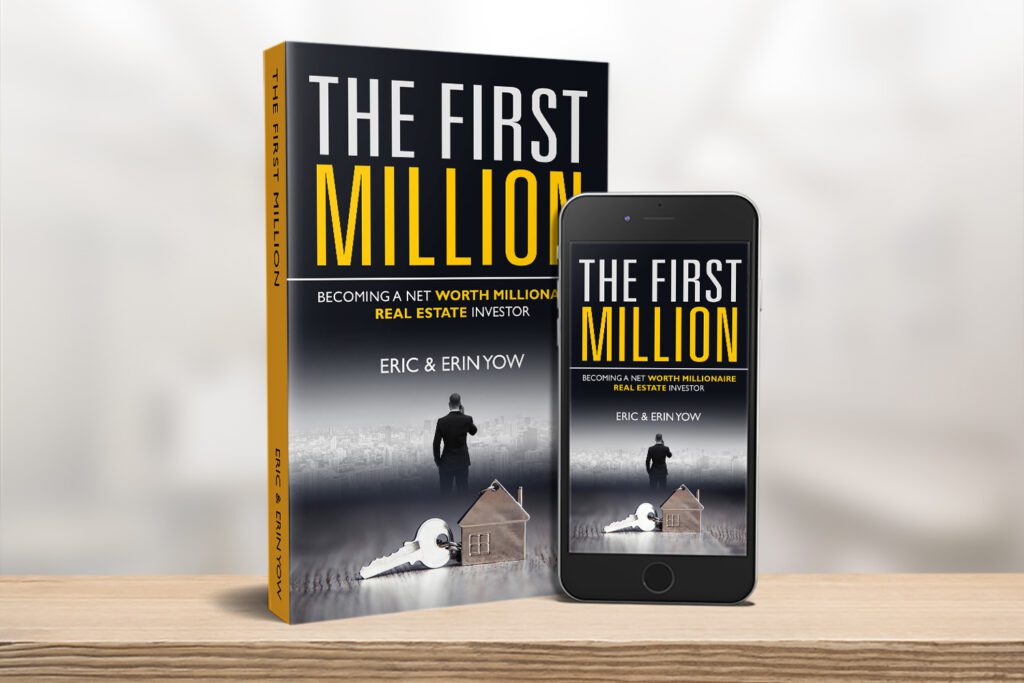 The First Million is a how-to guide in which Eric & Erin Yow show you where to begin and take you step-by-step through the process of growing a real estate portfolio. The first step is always the most important step in a journey and they take you from step one all the way to The First Million. This easy-to-read book will motivate you to get out of debt and jump right into the exciting world of real estate investing.
The Yows tell you where to begin and how to get started, how to put a household budget together, how to get out from under the weight of crushing debt, how to wholesale, how to flip, how to grow a rental portfolio, and much more.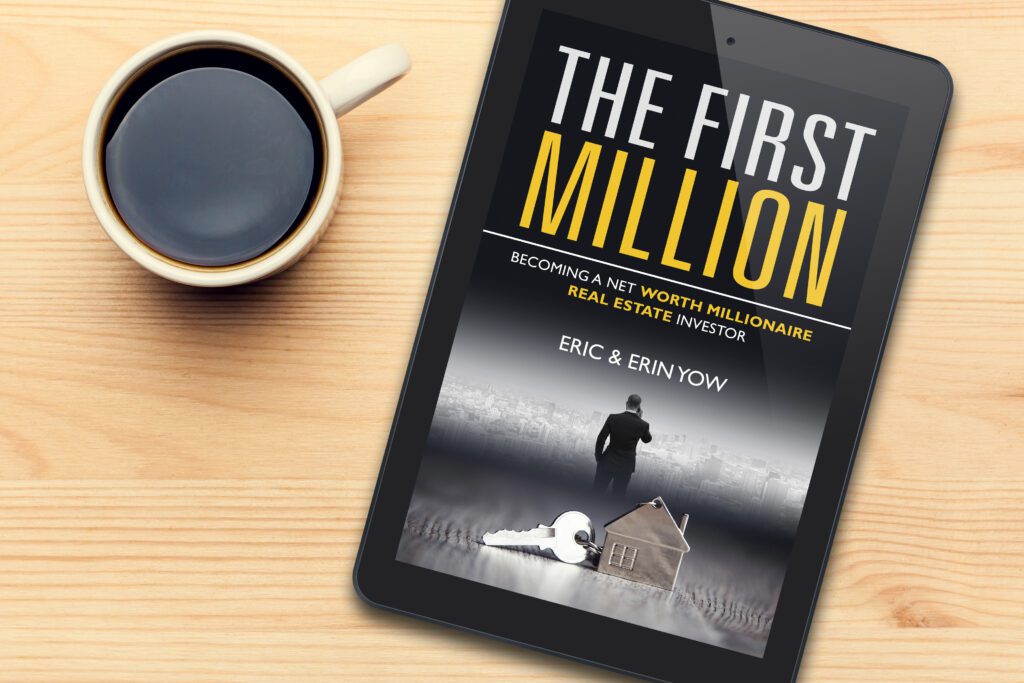 The allure of becoming a so-called millionaire is real. The need for financial success is pervasive and drives much of the world around you. Take control of your own financial future. Start the journey off right and you'll be on your way to The First Million.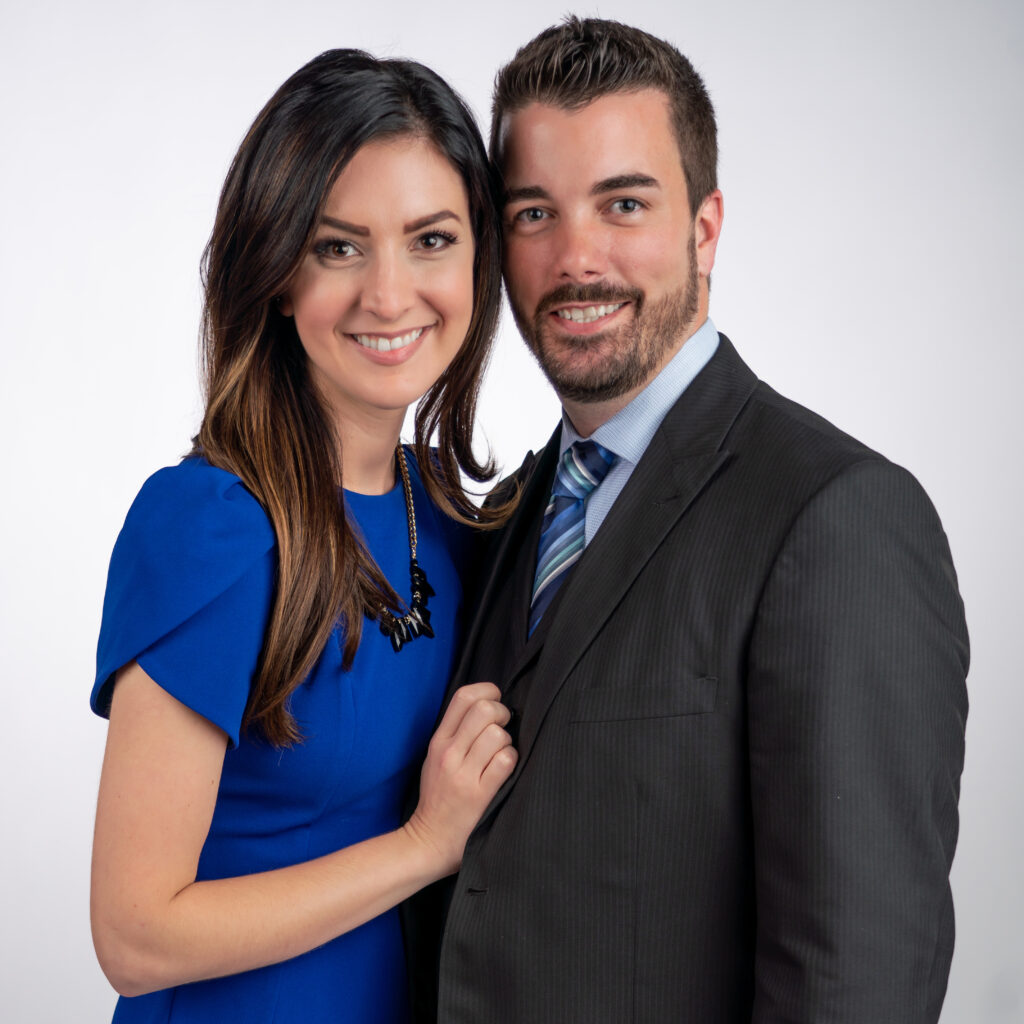 About the Authors
Eric & Erin Yow live, work, and play in Clarksville, Tennessee, with their two daughters, Emmalyn and Elyza. The Yows are entrepreneurs, philanthropists, small business owners, investors, and community leaders. As Christians, they have a love for the Lord and service in His name. Through all that they do, they do all to bring glory to God.
Eric is a graduate of Freed-Hardeman University and the University of Memphis School of Law. He is a practicing criminal defense attorney, as well as a real estate agent and investor. Erin is a graduate of Freed-Hardeman University and is the Executive Director of a local nonprofit.
Together, they have created the real estate investment company Yow Home Buyers, LLC, which diversifies its holdings through wholesaling, flipping, residential rental, commercial rental, land, new construction, and development. Alongside Eric's law firm, he has opened Apex Title, a real estate title and escrow company.
Eric is the founding member of the Clarksville Real Estate Investors Group. Eric & Erin teach and mentor others along their way, helping numerous people reach The First Million in their journey to success in Real Estate Investing. They both sit on the board of Yow Foundation, Inc., which strives to do good for those in need in their area.