Homes and Apartments For Rent in Clarksville
We have homes and apartments for rent, with new offerings coming faster than we can update on our website.  Contact us if you are looking for a home or apartment For Rent in Clarksville, Tennessee.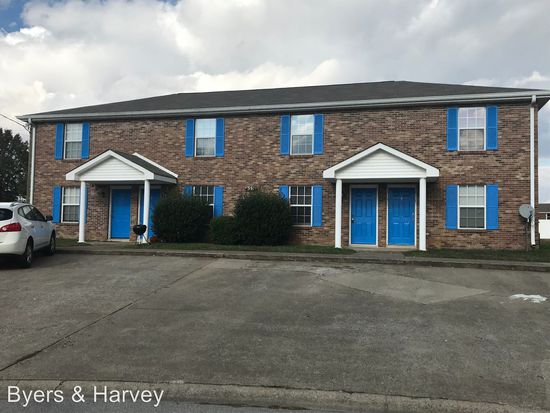 Whether you need a 1 bed 1 bath or a 5 bed 3 bath, we have several rentals coming available every month as we buy, renovate, and make available homes and apartments in Clarksville Tennessee.  Contact us for more information with the simple form below.  Let us know what you're looking for and we will likely have just what you need!