Are you a Real estate investor?
Yow Home Buyers offers Real Estate Investment Consulting Services.  Whether you are looking to become a house flipper, build and grow a rental portfolio, or begin a wholesaling business - you came to the right place.  Eric J. Yow, of Yow Home Buyers, LLC, offers multiple levels of consulting services to help you become massively successful in your Real Estate Investment.  An attorney by trade, he is a profound strategist, effective marketer, consummate professional, and an unbelievably proficient teacher. 
"One of my most precious joys over the course of my Real Estate Investing career has been to pass on what I've learned to others.  I truly love taking people by the hand and turning their ideas, their passions, and their motivations into success!"
Contact yow home buyers about real estate investment consulting Services being offered right now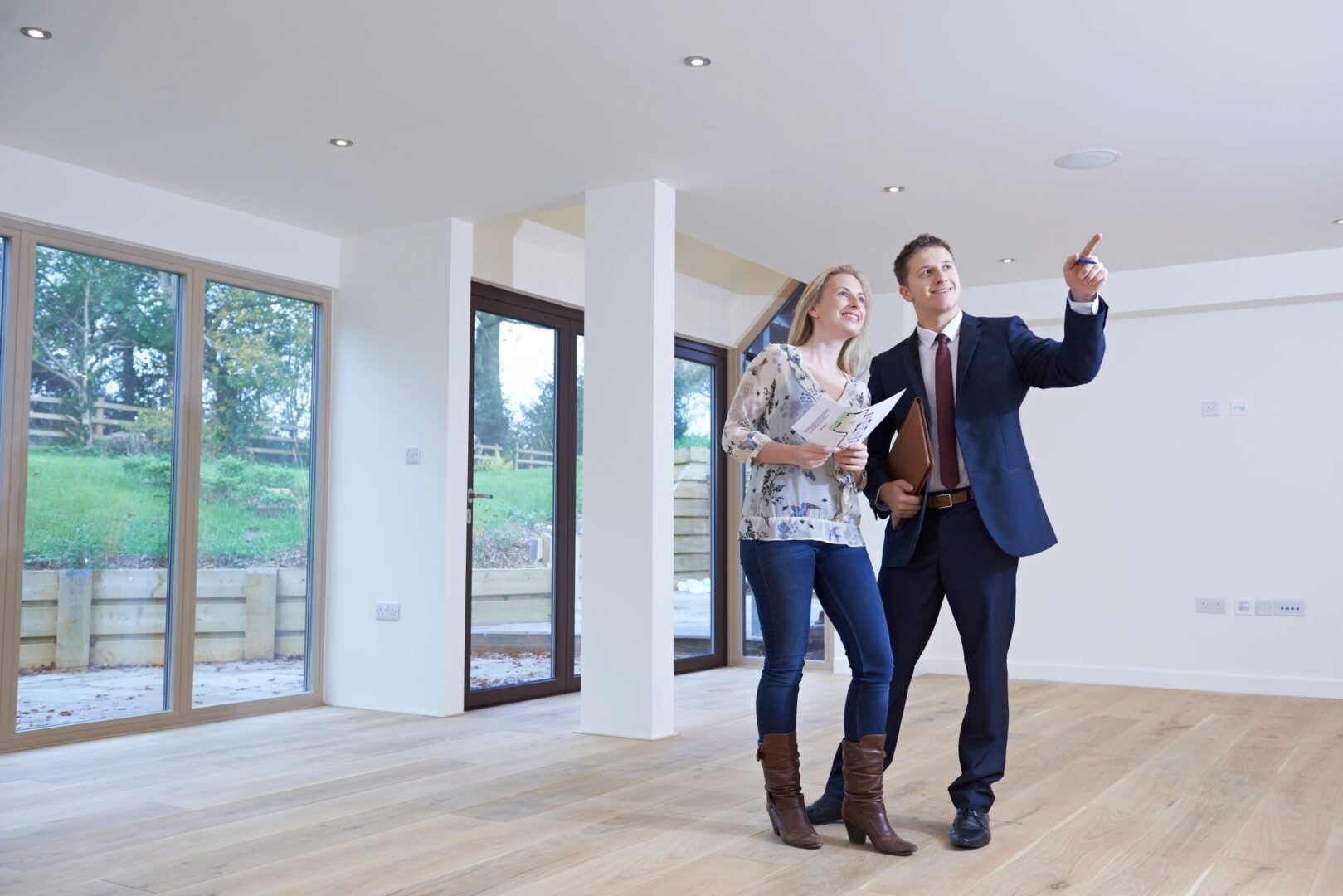 Tier-1
Looking to brainstorm?  Need input on a direction you've already set for yourself?  Don't know where to start?  Or are you facing challenges which you must over come in order to take your business to the next level?  Schedule a phone or in-person conference to get you pointed in the right direction. 
Starting at just $150.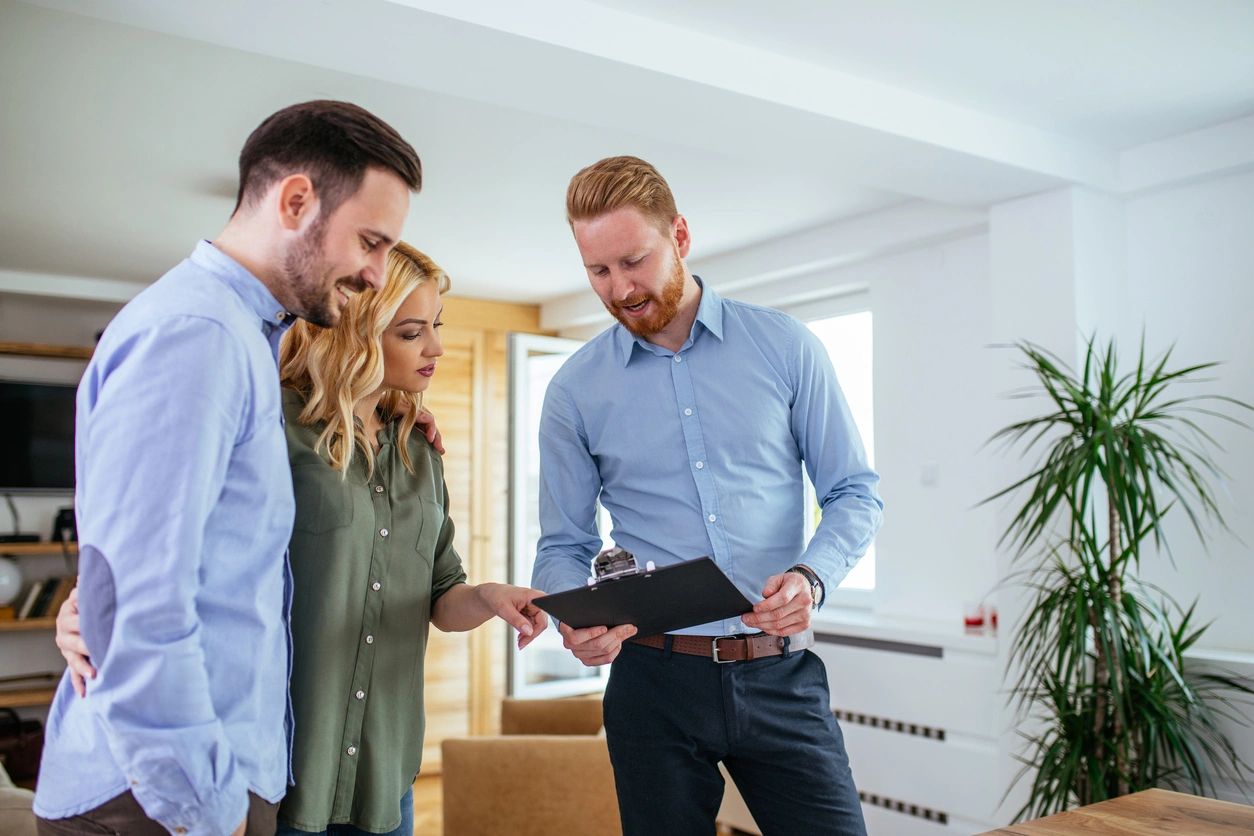 Tier-2
Are you tired of trying to reinvent the wheel?  YHB will sell you a documents package that is proven successful.  Purchase Contracts, Rent to Own Agreements, Lease Agreements, Assignment Agreements, "Subject-To" and other creative financing, and more - plus focused, extensive education to guide you to success!  We can help ramp up your business by skipping the otherwise inevitable trial and error.  Starting at just $500.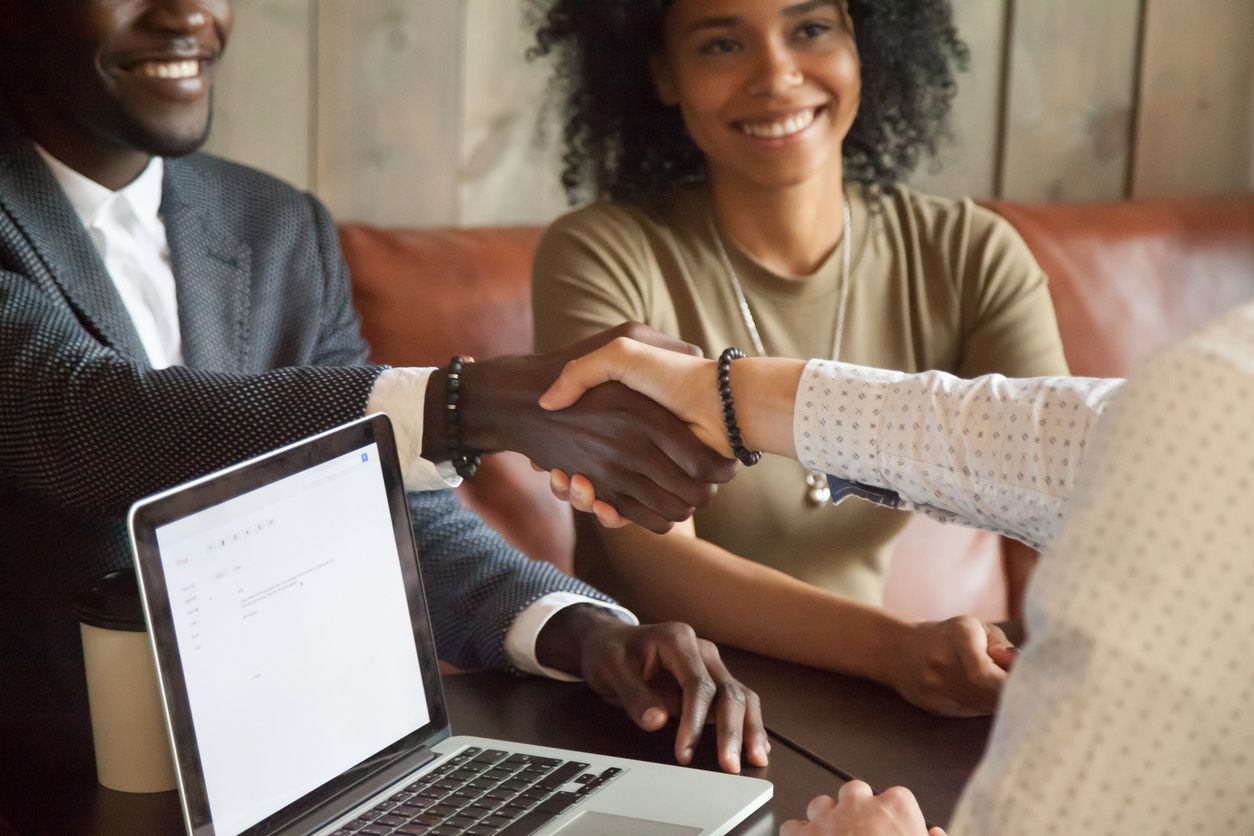 Tier-3
Want one-on-one mentoring from the owner of a successful Real Estate Investor?  Consider retaining Eric J. Yow, of Yow Home Buyers, LLC, to teach and train you to maximize your potential.  From basic real estate investing, through wholesaling, to house-flipping, and building a multi-million dollar rental portfolio, Eric J. Yow has the knowledge and experience to effectively mentor you.  Ask about our money-back guarantee!  Starting at just $1000.